As we all know FKM fluoroelastomer rubber is widely used in automotive, petroleum, aerospace. It has a great resistance to oil, fuel, chemicals, solvents, and high temperature as high as 250C. If you are the new user, our FKM compound grade is very suitable for your application. It is fkm raw polymer with curing agent incorporated, and with color masterbatch. Its easy to handle and environmental friendly.
Don't know which grade to choose from?
Just tell our sales team your request about hardness, color, processing method, application. If you have specific request about physical properties its very helpful for our sales team to pick up the correct grades for you.
How to use fkm compound?
When you get the fkm compound, its better to recompound it on the two-roller mixer. Its helpful to get the best physical properties. And after that, cutting the sizes you need, and then put it into molds for press cure. And then post cure. No need to add anything else. Its so easy!
Press cure: 5-10 minutes * 175C
Post cure:12-20hours * 210-220C
Above curing time and temperature is for reference. You could adjust the time and temperature based on your request. If you have any question during production, please feel free to consult our sales team by sales@fudichem.com. www.fudifkm.com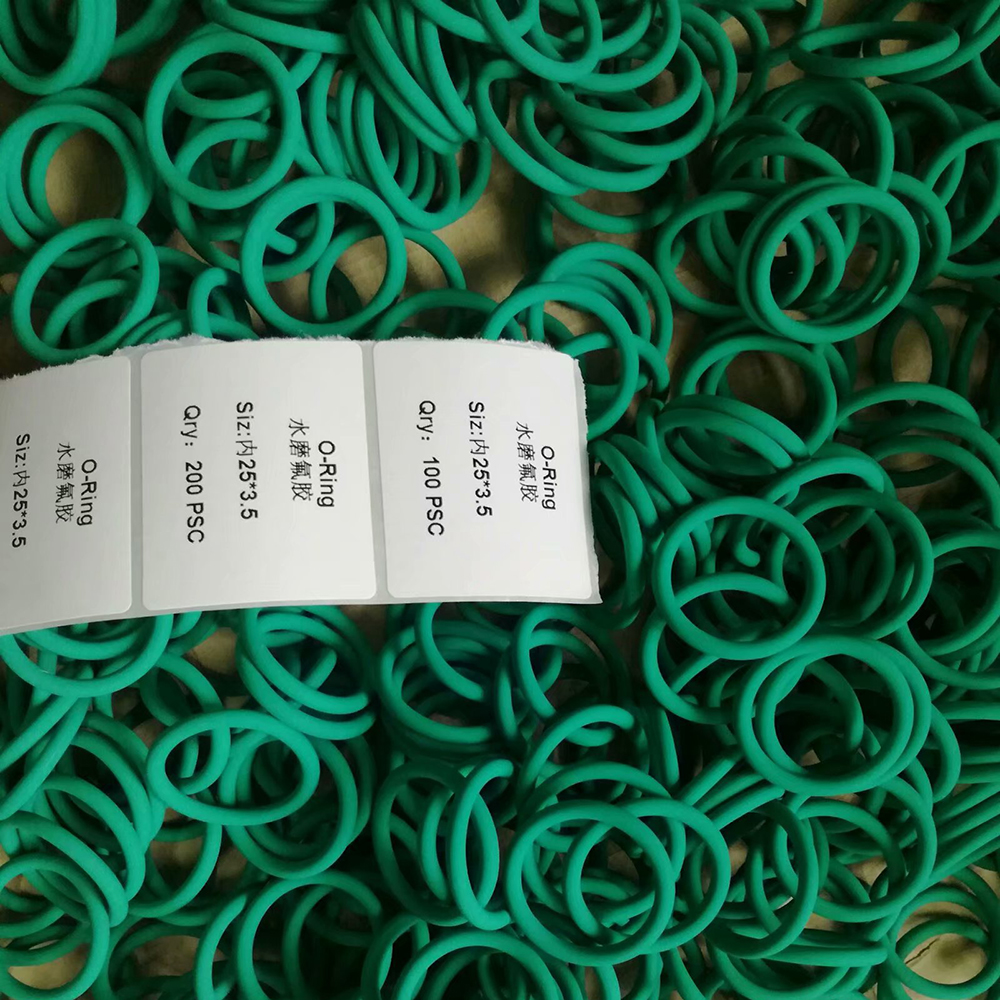 ---
Post time: Sep-21-2022