Viton® is the resigstered brand of fluoroelastomer by Dupont company. The material is also known as fluoroelastomer/ FPM/ FKM. It has great resistance to fuel, oil, chemicals, heat, ozone, acids. It is widely used in aerospace, automotive, semiconductors, petroleum industries.
There are different grades for Viton®, grade A, B, GBL, F, GF, GLT, ETP.
Viton®A is bisphenol curable copolymer, the general grades are known as A361C, A401C, A601C are cure incorporated copolymer, and A200, A500 are without cure.
Viton®B is bisphenol curable terpolymer, the general grades are B601C, B651C.
Viton®GBL grade is peroxide curable fluoroelastomer, and GF grade is high fluorine content peroxide grade.
Viton®GLT grade is low temperature resistance grade fkm.
Viton®ETP is base resistance grade fkm.
FUDI supply above all equivablent grade fluoroelastomers. Please feel free to contact us by www.fudifkm.com and sales@fudichem.com. Doris Xie is the marketing manager 0086-18683723460.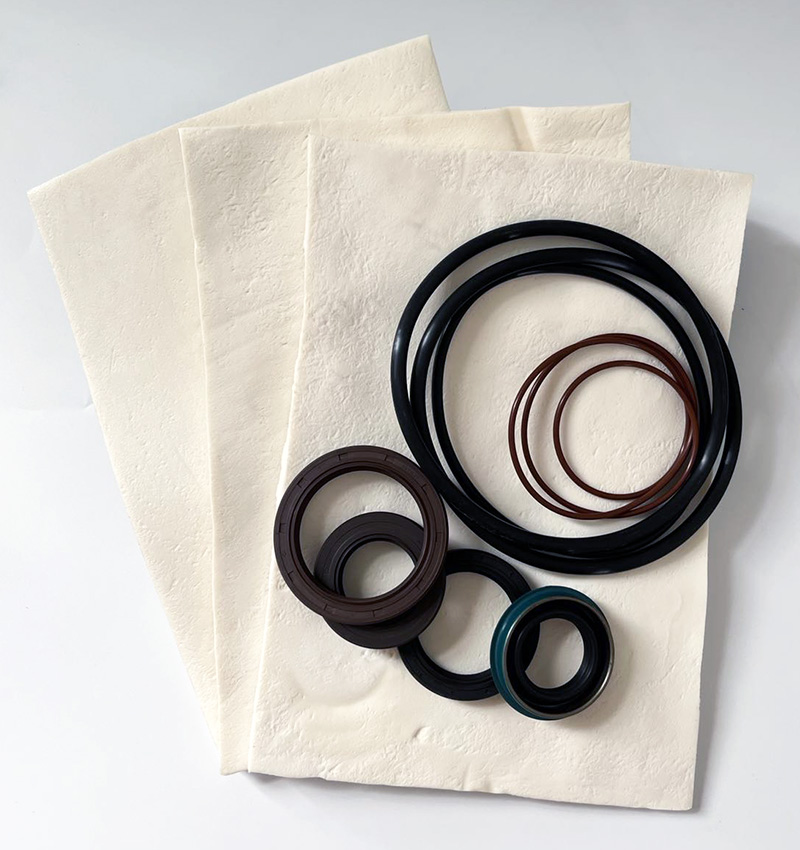 ---
Post time: Jul-19-2022